European Women of Legal Tech 2020
Awarding female impact on the digital
transformation of the law #EWOLT2020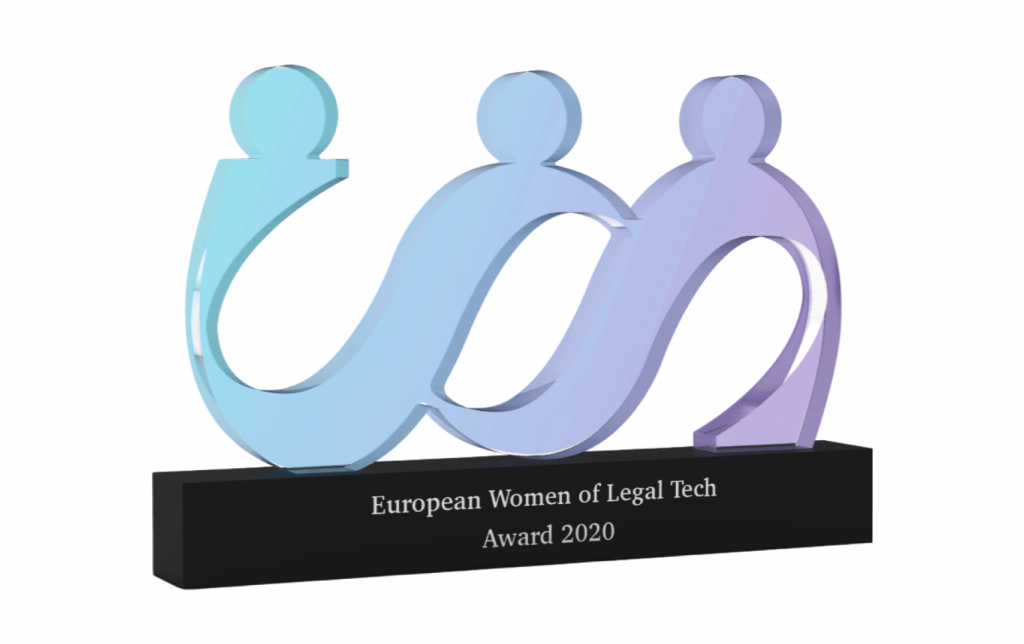 Introduction
Information technology is the platform on which modern business is based. Legal tech defines the sector that changes and shapes how the legal world functions and does business.
In action, legal tech provides a digital layer of services to improve access to knowledge and productivity across the legal profession, from the teaching of law up to the courts and beyond into wider society.
Women in legal tech
In the era of gender equality, women make as much of a contribution as men, but their impact is not always visible. We wish to celebrate female* contributions to legal tech, and make their voices and actions more visible.
The first Women of Legal Tech awards were held in 2018, supporting innovation across Germany, Austria and Switzerland region. They recognized 26 women for their inspiring contributions across the sector.
With the European Women of Legal Tech awards for 2020, we invite nominations from a wider audience, recognising achievement from across the continent, and aiming to increase the award's impact in making female-driven contributions more visible.

*By women, we include all female gender identities, including trans, intersex and cis, non-binary and gender non-conforming people, as well as those who identify as women.
Awards Categories
The legal world is a vibrant place: In order to be as open as possible, the European Women of Legal Tech Award covers a range of categories reflecting the impact that women are making across various areas of law:
Professional Services

Attorneys and other Consultants, and other professionals active within service firms
In-House & Business

In-House Attorneys and other employees within companies who impact legal decision-making
Entrepreneurship

Founders, Managers and Key Stakeholders within the venture capital and innovation ecosystem
Academia & Education

Professors, Researchers, Students, Post-Graduates and others impacting the academic world of law
Public Services, Politics & Social

Judges, Prosecutors, Politicians, Activists and other Contributors shaping the political and social legal landscape
Key Dates
August - 9th of October
Nominations
September - 18th of October
Online Voting
10th of November
Jury Deliberation and Voting
26th of November
Award Ceremony
Initiators and Organizers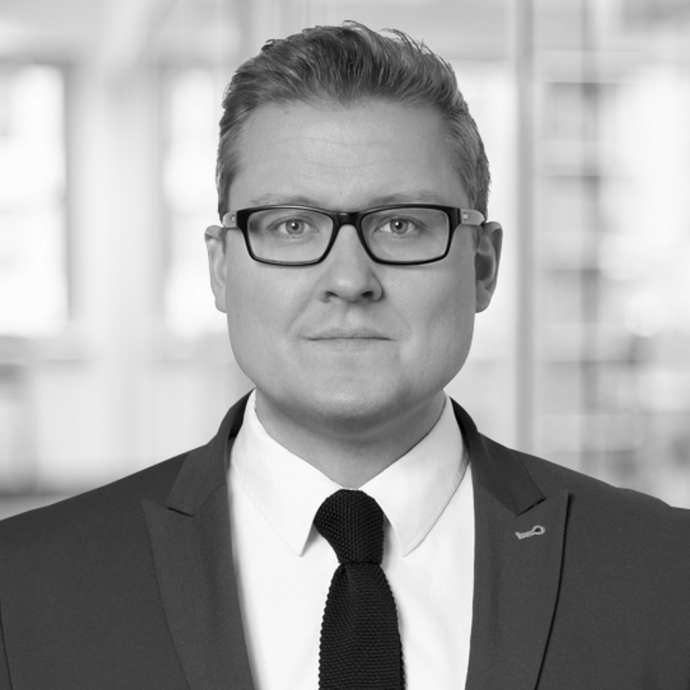 Nico Kuhlmann
Associate, Hogan Lovells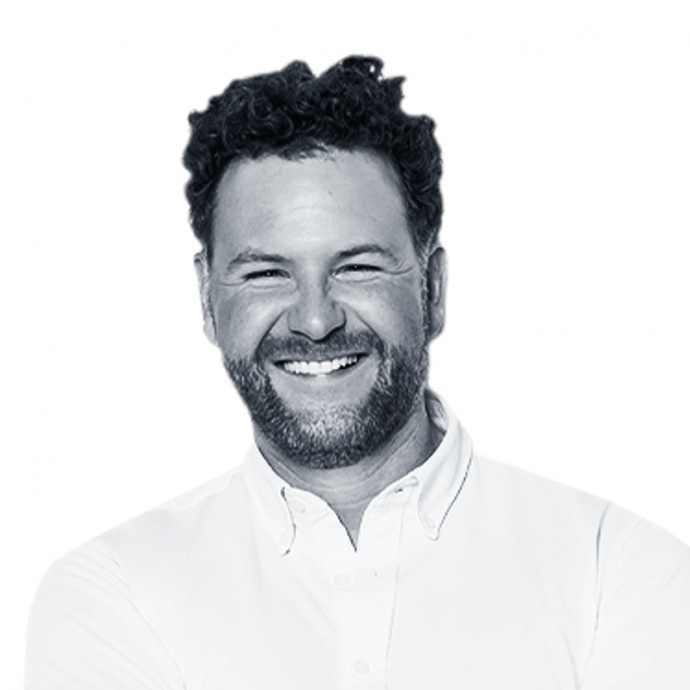 Michael Grupp
CEO, BRYTER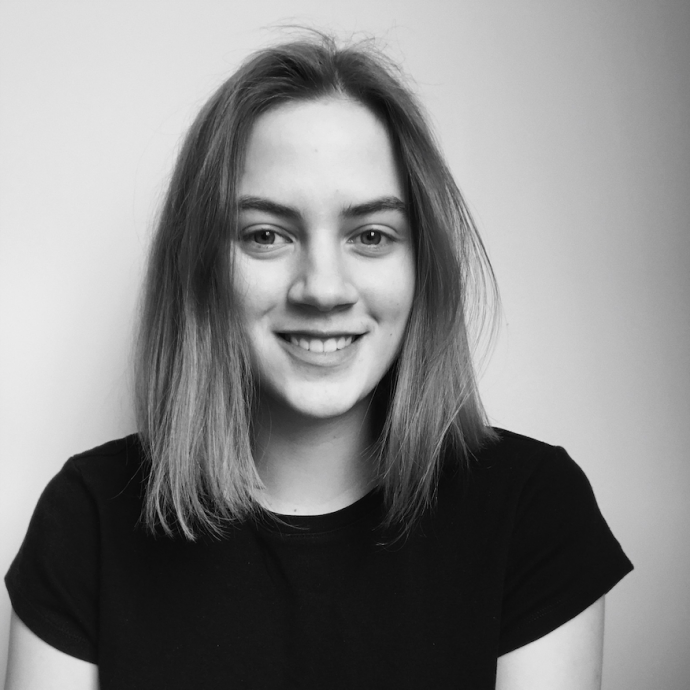 Diana Polivko
Marketing Manager, BRYTER
Sponsors and Supporters
Media partners
Applications are closed now!